Watts That Won: Ben Kanute Wins NYC Triathlon
Out of 568 competitors, most would be pleased with a second-place finish but that's not the case for Rio Olympian, Ben Kanute. After a "disappointing" finish at the Philadelphia Escape Tri on June 24th, Ben came back a week later to redeem himself and win the NYC Triathlon.
Watts That Won = 341
With the help from Stryd, Ben Kanute is having his best year yet. After a solid training stint in San Diego with his coach Jim Vance (author of Run With Power), Ben is fitter than ever setting himself up well for the rest of the season. The results speak for themselves, as he relied on his power to claim victories at both, the Ironman 70.3 Texas and Escape from Alcatraz earlier this year. Look and see, he is just getting started.
The Lead Up
One week prior to the New York City Triathlon, Ben competed in the Philadelphia Escape Triathlon. A second-place finish was dissappointing to Ben because he goes into every race competing for the win. One would believe that having back to back competitions with just 6 days in between would require a light week of training to feel fully recovered, but Jim had a different plan for his athlete. Ben's preparation for New York was more aggressive, and he wanted to feel sharp. Ben's ultimate goal is the Ironman 70.3 World Championships in South Africa this coming September, but he was hungry for a win in New York City.
Race Day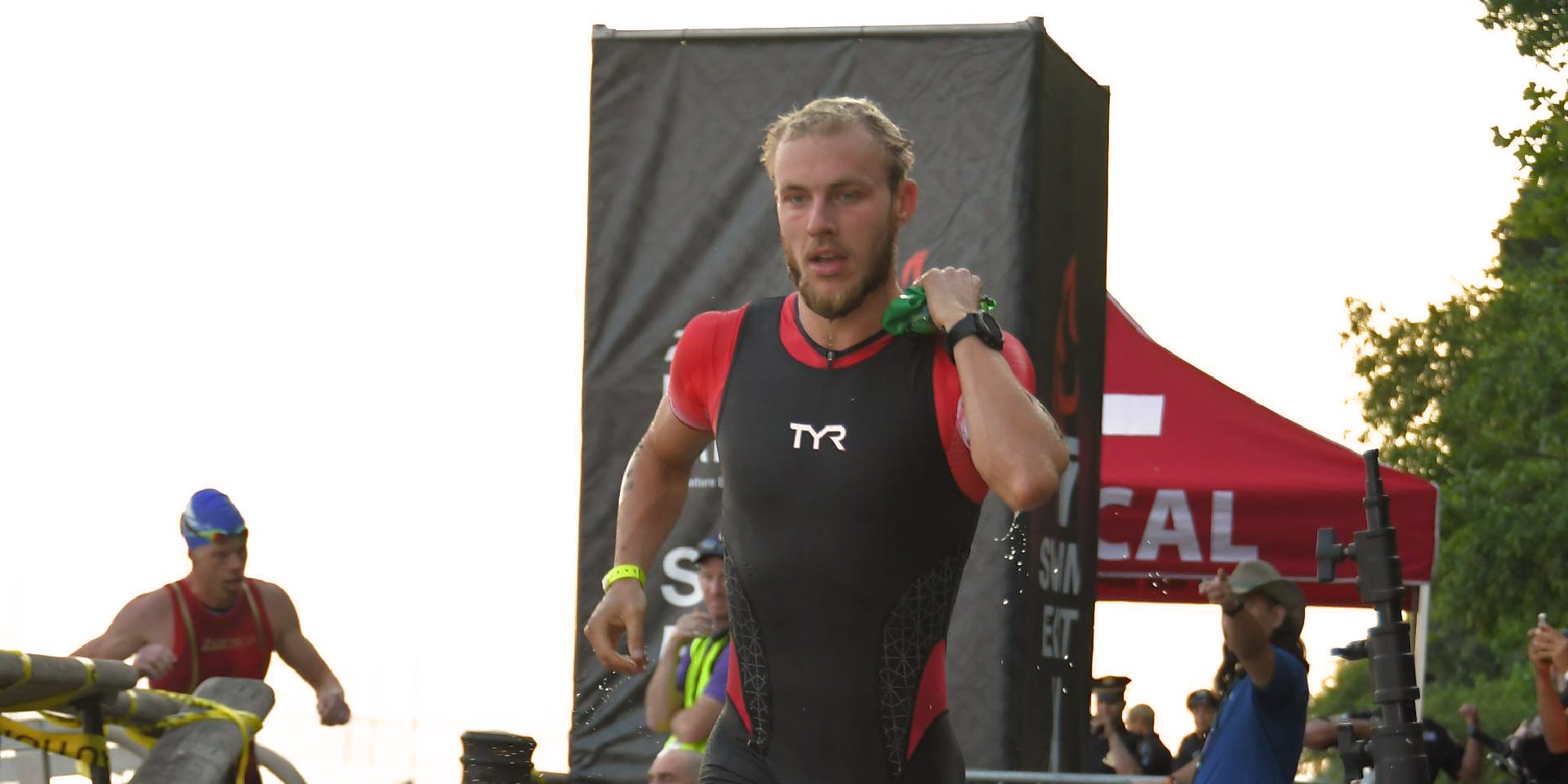 Despite hot and humid conditions going into race day, Ben's plan remained consistent: push the swim and bike, then finish strong with the run averaging 340-350 watts. This was easier said than done. The swim course in the Hudson River took the athletes downcurrent. Ben is a strong swimmer so the aiding current was a disadvantage to him. The weaker swimmers could stay in sight of Ben while being carried by the water. The level of competition was deep, but Ben had Stryd, whereas many of his competitors did not. If it all came down to the run, he was set up to win because he could monitor his power on all kinds of terrain -- not just his pace on flat pavement.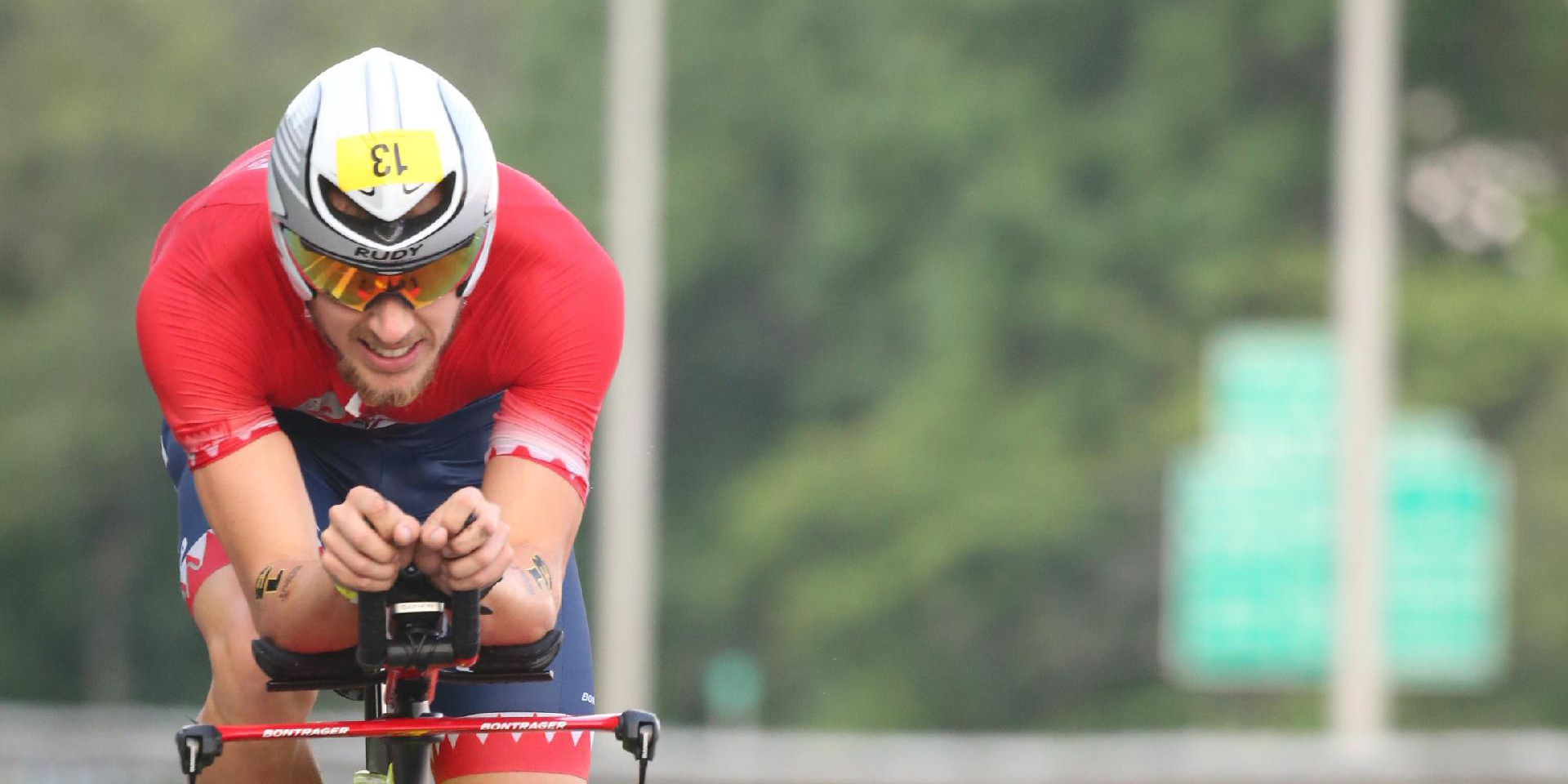 The Run
Looking at Ben's mile splits, one would be concerned because his splits were: 5:17, 5:26, 5:38, 5:28, 5:41, and 5:45. This trend shows that he was slowing throughout but Ben wasn't focused on mile splits. He was only focused on power. He ran his fastest splits at the beginning because Cameron Dye, another top tier triathlete, was right behind him. Ben was in the lead and he wanted to break his competitors early to find rhythm and comfortably know that the win was solidified.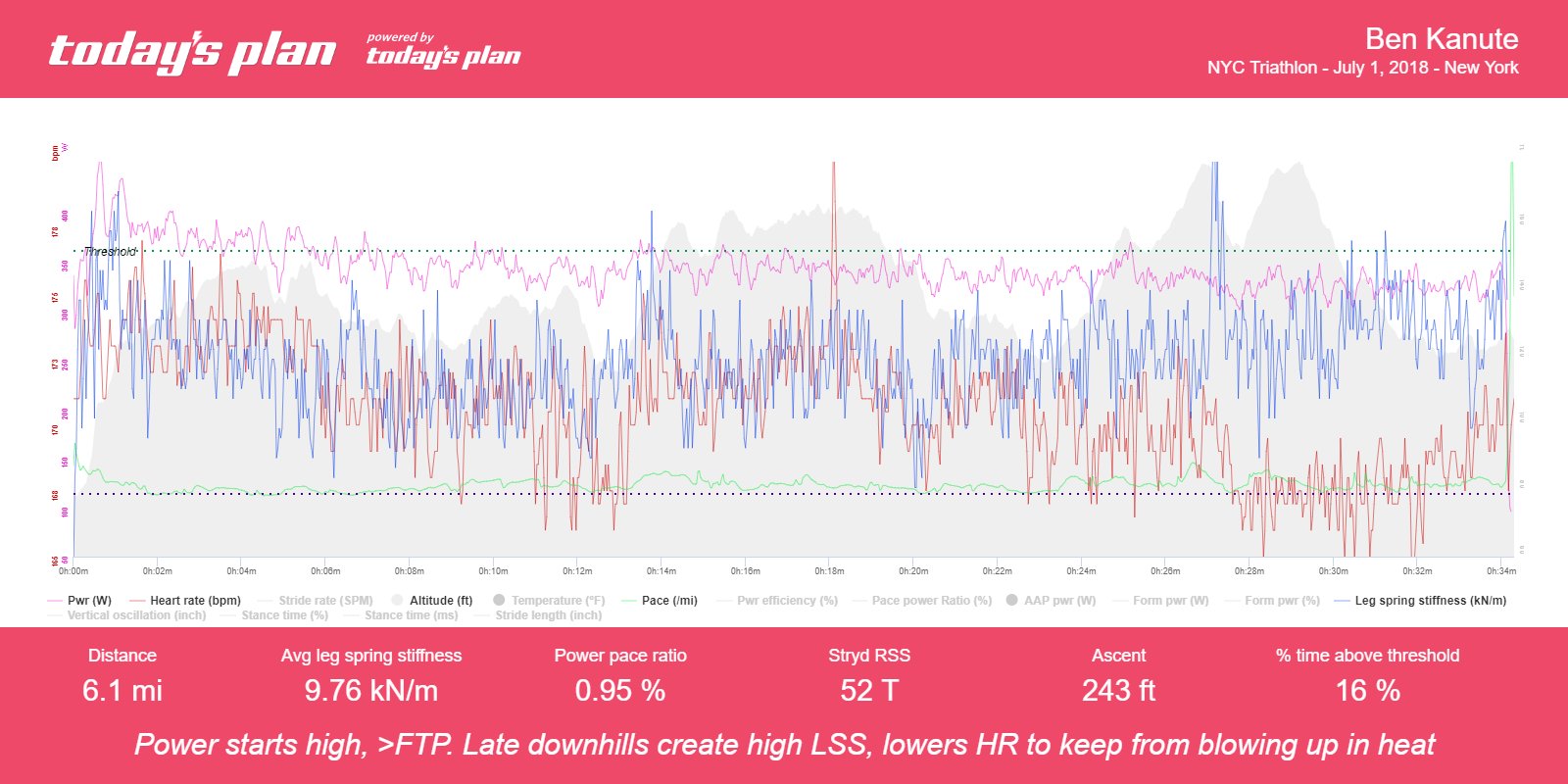 Ben was running above his threshold (380 watts) the first mile. It was a necessary surge as the course started on an uphill climb to Central Park. He continued to run strong, sustaining power between 345 and 375 watts up until 30 minutes of the race; his highest watts that he has held in the last three months. Throughout, Ben used the downhills as a way to keep his heart rate under control so he wouldn't blow up in the heat. Averaging 341 watts and 5:34 mile pace on a hilly course through Central Park, Ben Kanute came out on top and won the New York City Triathlon.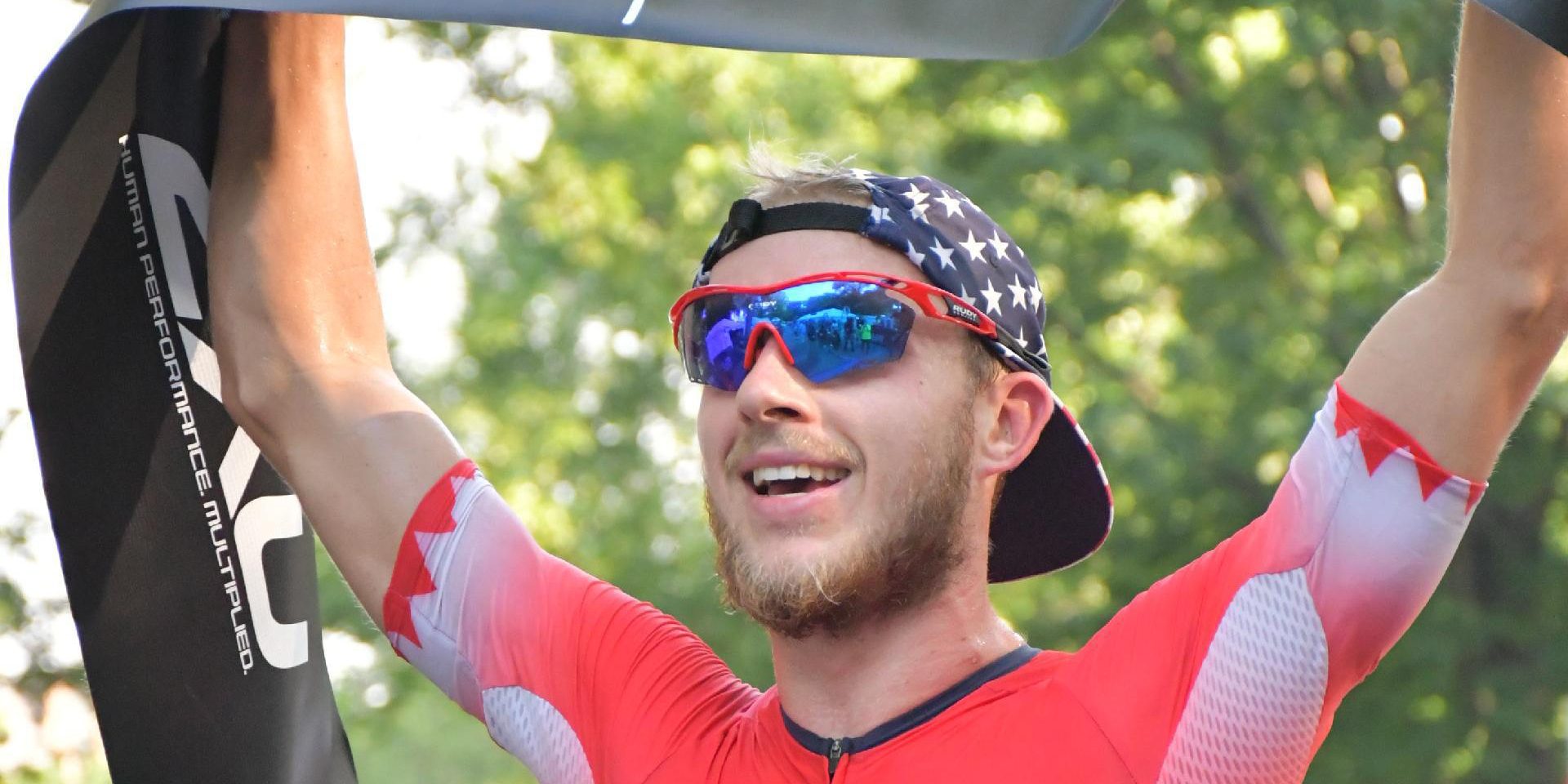 What Can I Learn From This?
It is important to know your course and your competition. Ben, a strong swimmer, recognized the downstream current helped the weaker swimmers. He had to race hard in the swim and on the bike sections to maintain a strong position. Then, he took a decisive lead early in the run. This was enough to gap the field and cruise in for a victory. If Ben tried for an even run split, he may have left the door open. He closed the door early and won with ease.
What's Next?
Ben heads to Hamburg for his next competition. Jim is excited about where Ben is at currently with his fitness stating, "I'm really excited about the strength he is showing. We haven't really hit peak fitness yet. He has one more strong training camp coming up before the Ironman 70.3 World Championships."
Stay tuned for more updates on Ben Kanute as he progresses through his season and prepares for the Ironman 70.3 World Championships.