Watts That Won: Joe Gray Defends His 10k Title at GoPro Games.
The 10k at the GoPro Games isn't your normal run-of-the-mill 10k. The race takes place on the Vail Ski mountain, widely known as one of the most technically steep and difficult ski areas in the world.
"Going into the race, I had a target on my back," Joe said, referring to the fact that he was the defending champion. "It's sometimes harder psychologically to repeat."
"Based on my recent workouts, I knew I was in good shape," Joe continued, "My [Stryd] data indicated I was capable of holding 325 watts for the 10k, and I knew that would be good enough to take the victory if I didn't fall."
Joe started the race "conservatively." It may have been conservative for Joe, but from the start, Joe was on a different level than others in the field.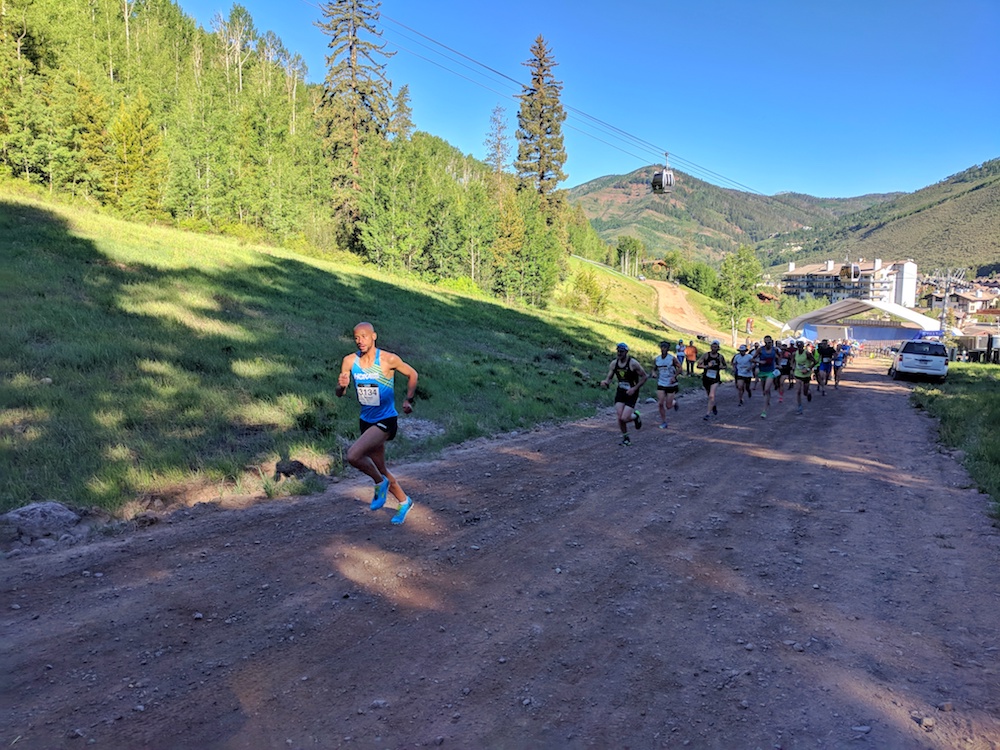 Keeping an eye on his real-time wattage number, he knew he had enough in the tank to throw in a high-intensity surges throughout the race. Because of the layout of the course, it was almost impossible to run extremely fast on the downhill sections of the race.
"I didn't want to risk going down, so I attacked the uphills," Joe said.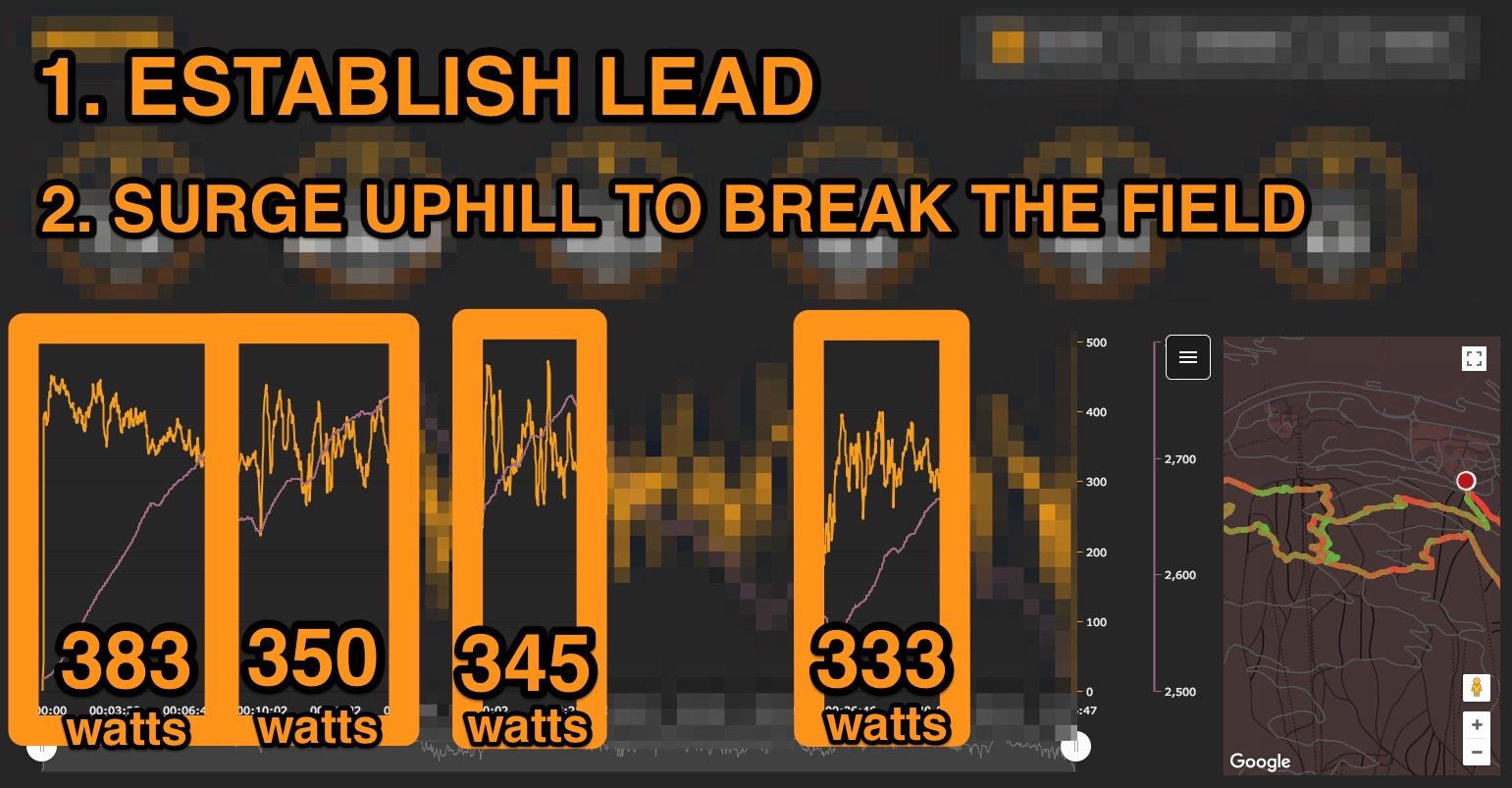 His uphill attacks worked. Joe gapped the field, and by the last 3k, he knew he had the victory sealed. Although Joe backed off a bit and enjoyed the last 10 minutes of the race, he set a new course record of 46:40.
Remember, Joe is a 5-time world champion. The fact Joe set the course record at 46:40 is testament to the difficulty of the course. "It felt like I was climbing a wall at some points," Joe said. What's clear is that Joe doesn't hit the wall. "I don't care if I'm the defending champion or the underdog. I know what I am capable of, and that gives me tremendous confidence on race day," Joe said.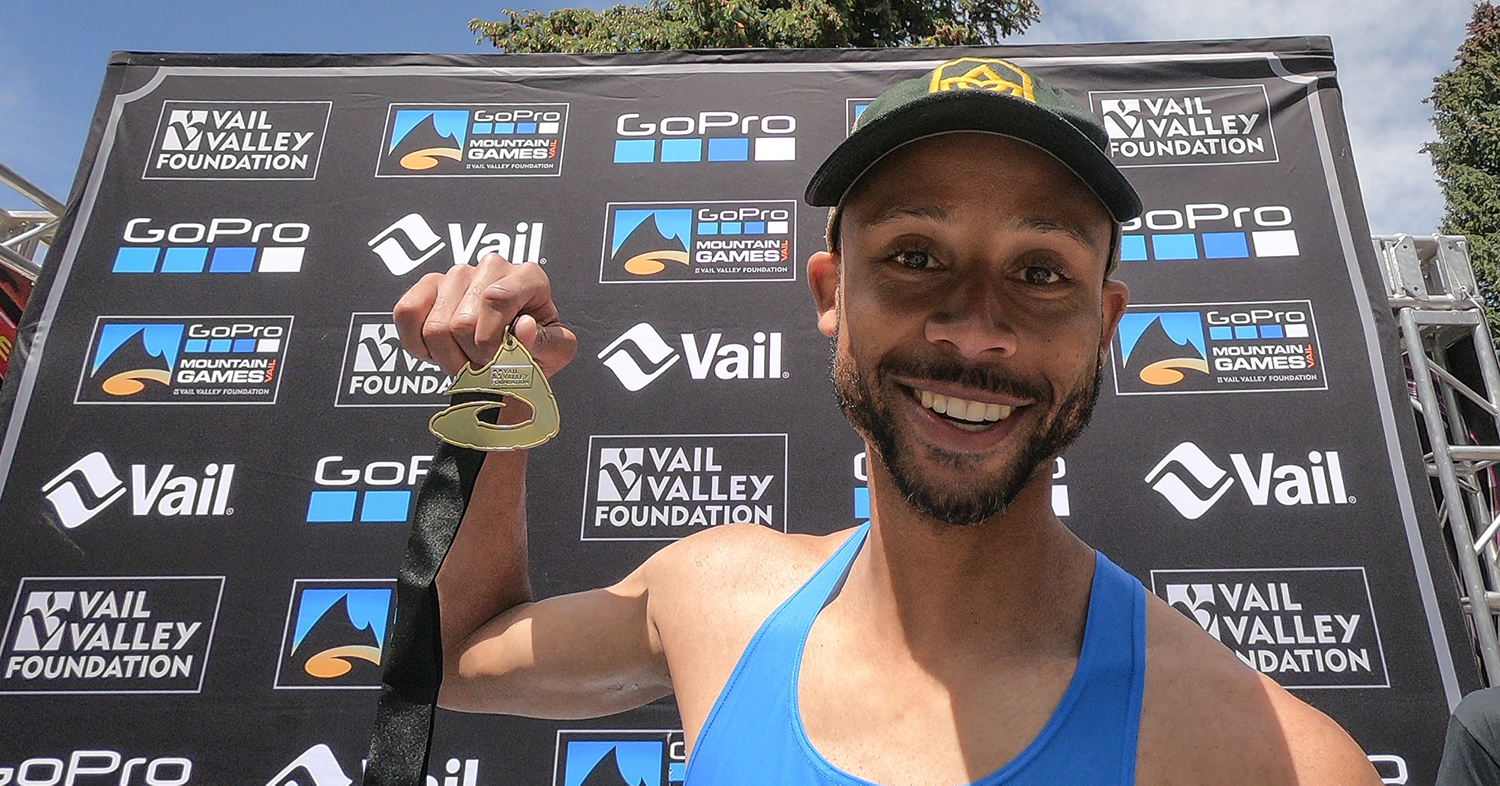 What's Next For Joe?
Joe arrived in Europe yesterday, set to compete at the World Mountain Running Championships. He is vying for his sixth world title. Wish Joe luck here. He always loves receiving messages of support from the Stryd Community.