Kanute Wins Alcatraz: Celebrate With Watts That Won Month
Congrats, Ben Kanute
Ben Kanute won Escape from Alcatraz on Sunday. This was a great victory for the reigning Alcatraz champ. He prepared all season for this race and took the crown with a one-two punch of steady training and flawless race planning. Watts That Won: 368. Congrats Ben!
Ben's victory is an experience that we want all Stryders to have. You have the same tools as Ben, and we want to empower you to race like Ben. We are naming June Watts That Won month in celebration of Ben's victory.
What is Watts That Won?
Watts That Won represents the winning spirit of the Stryd Community. Our community spends countless hours sifting through their data to find the perfect race plan. It is this "leave no stone unturned" attitude that powers Stryder to run faster than ever in training and racing. We celebrate this spirit with Watts That Won.
Today, we dedicate the entire month of June towards Watts That Won. We want to help you find the perfect race plan, set a new PR, and celebrate your accomplishment.
Step 1: Join Us For Race Planning this Thursday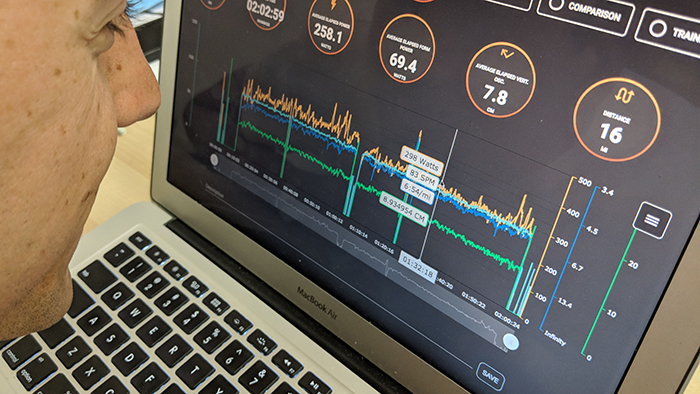 We are offering a Q&A session this Thursday to answer all of your race planning questions. You can create a perfect race plan like Ben Kanute. If you joined us in Boston, London, or New York, you know that we can help dial in the race plan! We are dedicated to helping you race the best you can. Join our next race planning session this Thursday at 6PM MT. RSVP here>>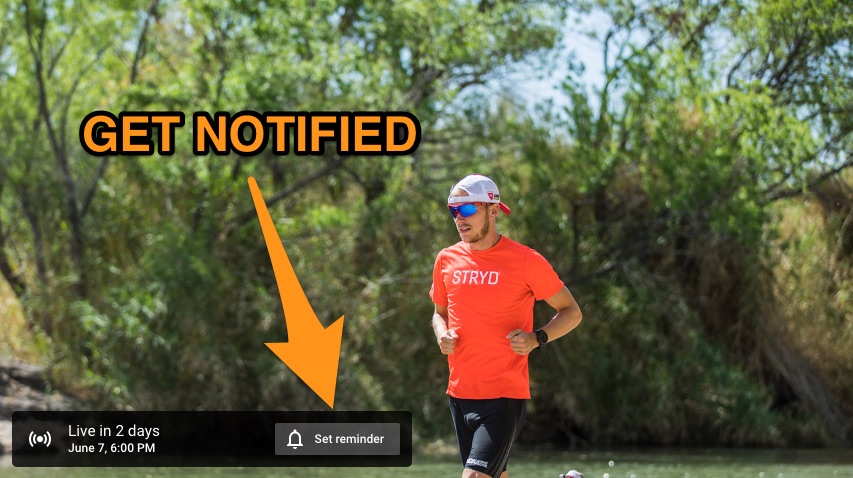 Go to our live stream >> Tap 'Set Reminder' (You may have to sign in first)
Step 2: Race With Confidence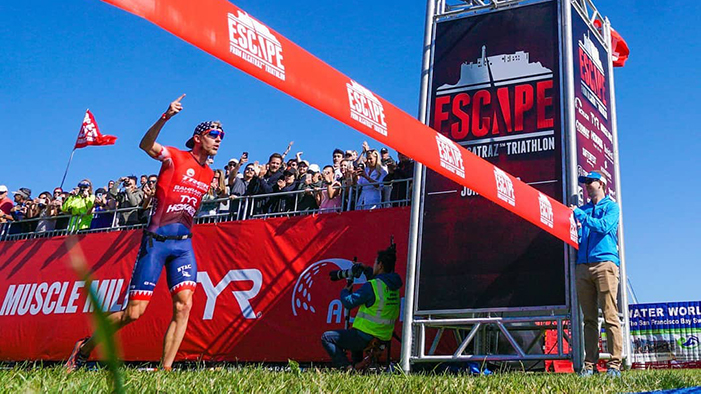 You will race with confidence knowing that you have a personalized race plan and runners worldwide are aiming for the same goal as you. You put the work in. Now, you just have to follow the plan for your reward.
Step 3: Celebrate Your Race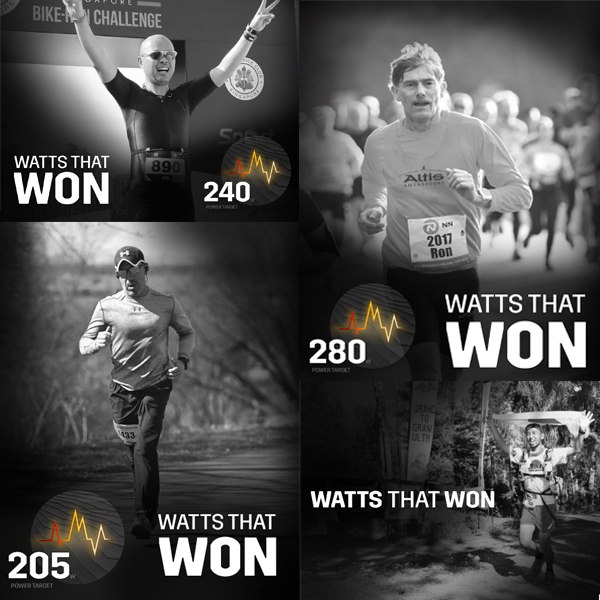 Tell us the result. We want all of your race stories. We will create a personalized Watts That Won portrait for you to commemorate and share your success.
You qualify if:
You ran with new confidence from your race plan
You ran a new personal record
You won your race or age group
How do I join?
Join our next race planning session this Thursday at 6PM MT. RSVP here>> (Sign in to Youtube and tap 'Set Reminder')
Email us your race plan for this month. Send us your race plan to stryd@stryd.com >>
Race On,
Nick & the Stryd Team