Eyes on the Prize: Ben Kanute targets Escape from Alcatraz (June 3) and Tokyo (2020)
San Diego, CA -- Ben Kanute, the 2017 70.3 World Championships runner up and 2018 Texas 70.3 champion, recently finished a training camp here, with a focus on the infamous Escape from Alcatraz Triathon in San Francisco, CA on June 3. While Ben is focused on Escape From Alcratraz, he is set to tackle the biggest stages in triathlon in the next few years.
Talbot Cox, triathlon's leading media entreprenuer was on hand to capture the action. Check out his groundbreaking video here.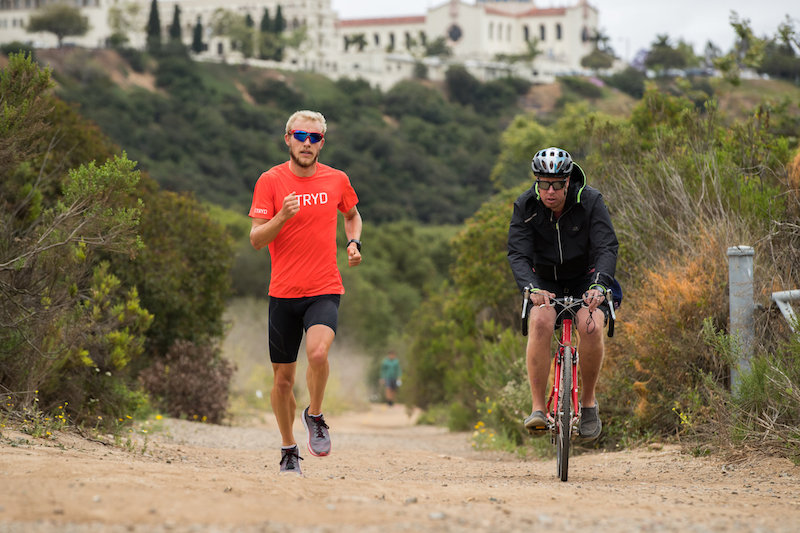 Day 1:
Run: "V02 Kenetics workout." This workout, designed by Jim Vance and USAT's Bobby McGee, was specific to Ben's current fitness and goals.
20x20 sec
3x6 min
2x8min @ Tempo/Threshold
Ride: 2.5 hours Easy
Swim: 100's on :60 send off followed by 300's on 70.3 swim race pace send off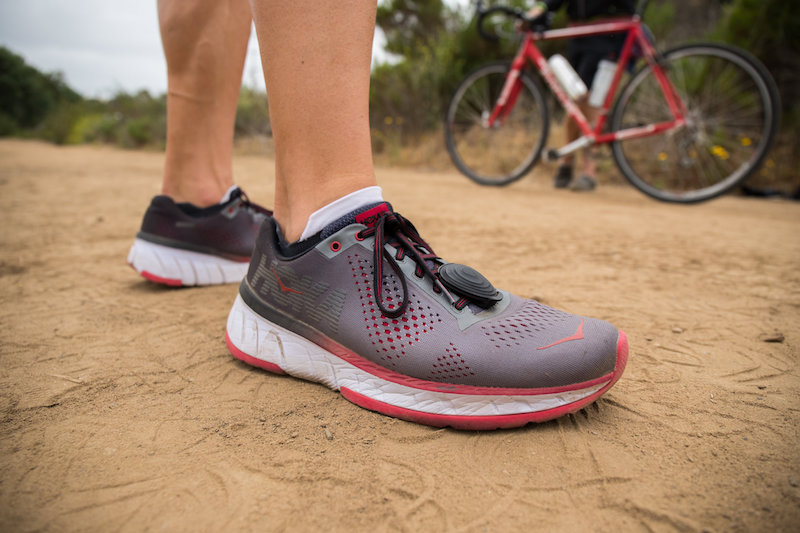 Day 2
Run: Muscle-Power oriented 6x30" on dirt hills with 4:30 rest straight into 6x4' focusing on best average power.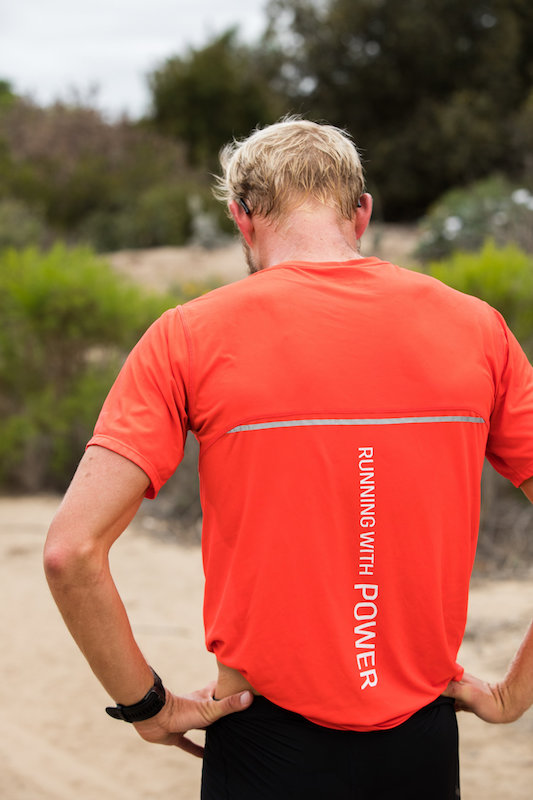 Ride: Muscle-Power oriented 2x[8x2'] hard out on a hill.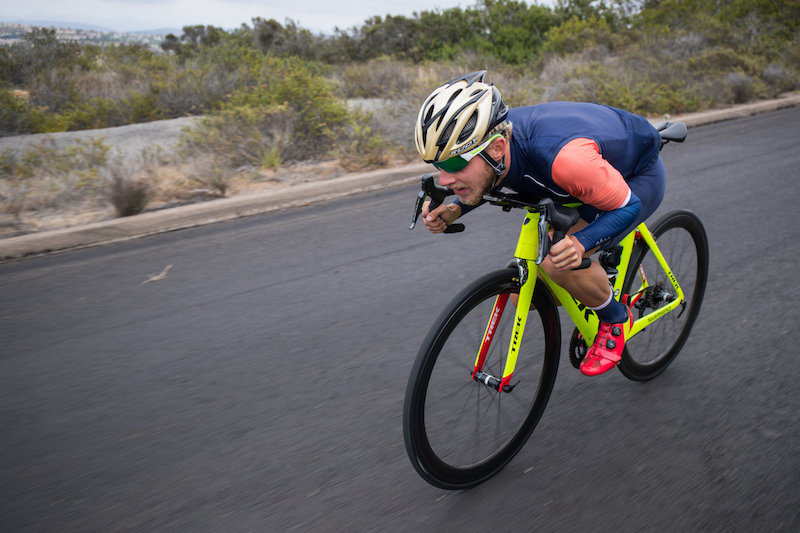 Big Things on The Horizon
After Escape from Alcatraz this weekend, Ben is setting his sights high on some of the biggest events in endurance sports.
My big goal is the year is to win the 70.3 World Championships, and I want to be one of the main contenders for the mixed relay spot for Tokyo 2020 -- Ben Kanute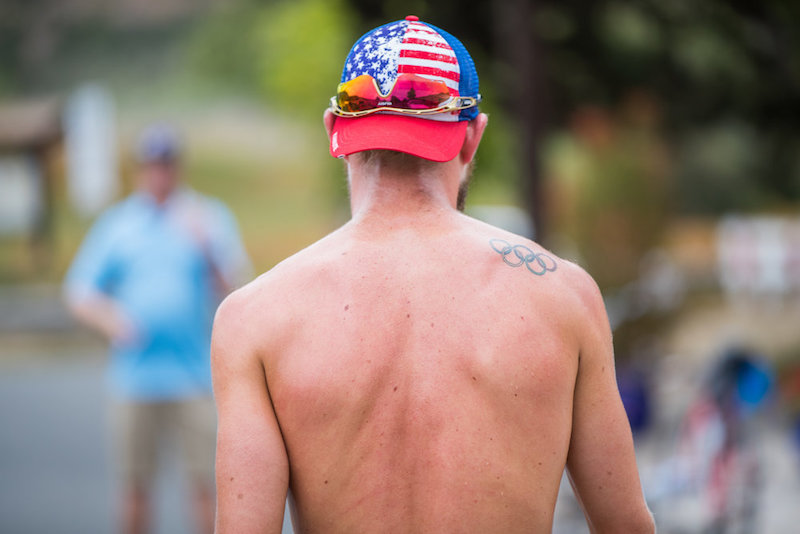 Wish Ben good luck by sending us an email. We'll pass on the good word.
Then, check out Talbot Cox's Youtube Channel and Instagram.