Today's Plan Supports Stryd | Join Today
Dear Stryders,
I have good news to share with you today. We have gained another supporter in the world of running power!
Watch Video
Today's Plan launches their support of Stryd and running power on their new running and triathlon platform today.
1. An advanced run power analysis platform
Today's Plan has extensive experience in the world of cycling power. They empower top cycling teams like Team Sky with in-depth analytics. Now, you can gain access to some of cycling's top features when running with power.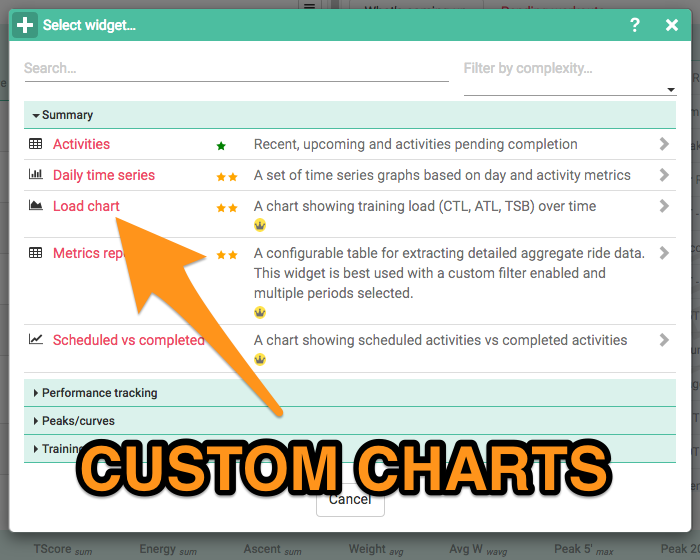 Here is my favorite feature: Customizable Dashboard Displays
You can customize your entire dashboard on Today's Plan. This is a great feature. You get to choose the exact features you want to see when you look at your data. I use the seven day Peak Power Curve. It shows me how my performance has been over the last seven days. There are lots of great options.
Want to learn more? Overview of Today's Plan features >>
2. A coaching platform with subjective feedback tools
Do you have a coach? Are you looking for a way to dive deep into your data with your coach? Today's Plan is also a coaching platform.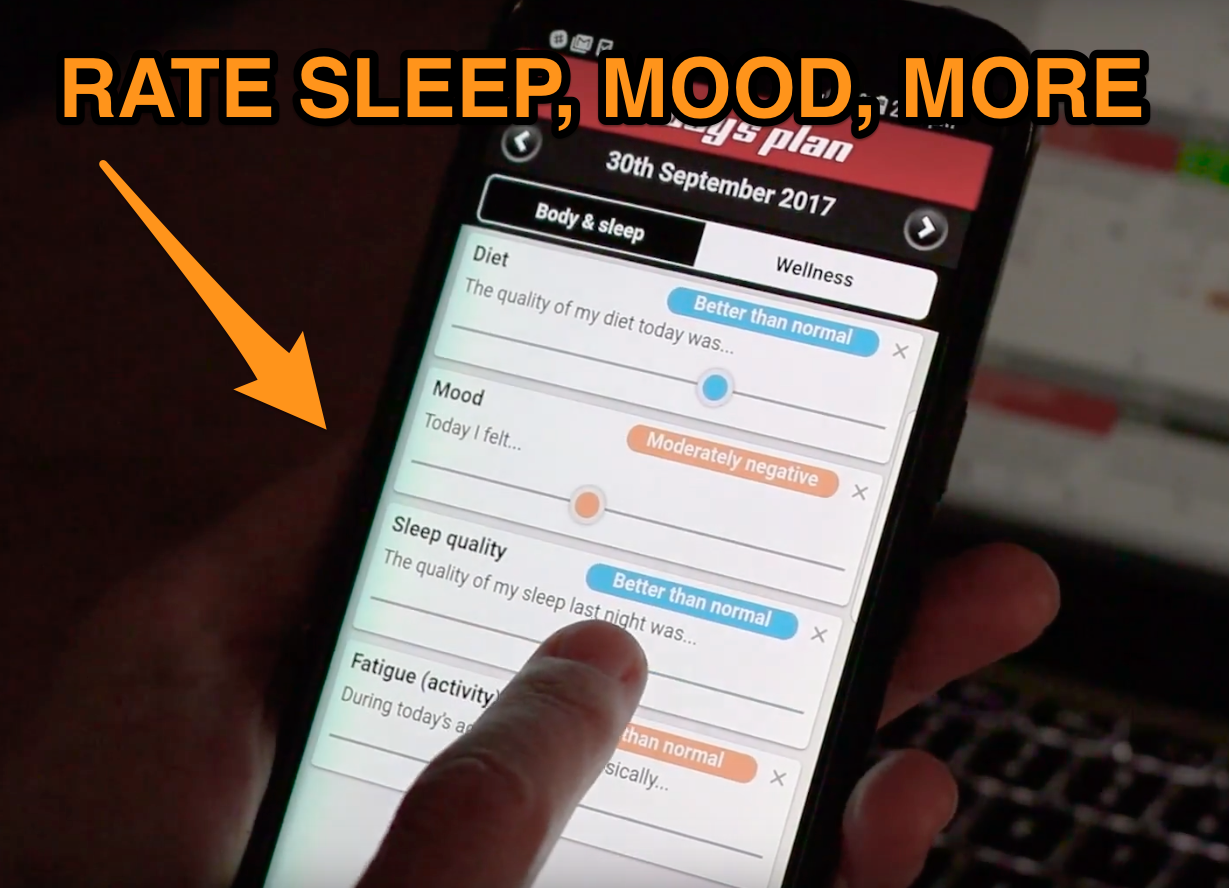 Here is my favorite feature: Subjective Ratings
You will record ratings of your diet, mood, sleep quality, and fatigue after each workout. This is all quantifiable so you can look at how the body responded to specific factors. For example, do you commonly have a bad workout after getting poor sleep or does mood have a larger effect? You get the answers with Today's Plan subjective ratings.
Want to learn more? I am a coach >>
3. An extended 30 day free trial for the Stryd Community. Try it free today >>
Today's Plan is offering a special, extended look to the Stryd Community until the end of May. The trial period is extended from 7 days to 30 days for you. Getting started is extremely simple. All you have to do is create an account on Today's Plan and sync your account directly to the platform. Check in after each day's workout to see what Today's Plan has to offer you.

There are two important things you need to do:
Be sure to sign up before May ends to get the extended preview. Get started >>
Automatically sync your data to Today's Plan so you can see your data on the platform. Sync Garmin with Today's Plan >> Sync Stryd with Today's Plan >>
Best,
Angus & the Stryd Team
--
P.S. Thank you to Today's Plan for supporting Stryd. It has been a pleasure to get to know the Today's Plan team. Stryd has brought me closer to some friends in Australia. I hope that Stryd has helped you connect with some new friends around the world too!