Stryd Live: The Best Way To Run On Zwift
Zwift is officially launching its running platform today. We are excited to announce Stryd Live, built in partnership with Zwift. Stryd Live gives you the best Zwift experience with unprecedented accuracy and ease of use.
What is Zwift?
What is Stryd Live?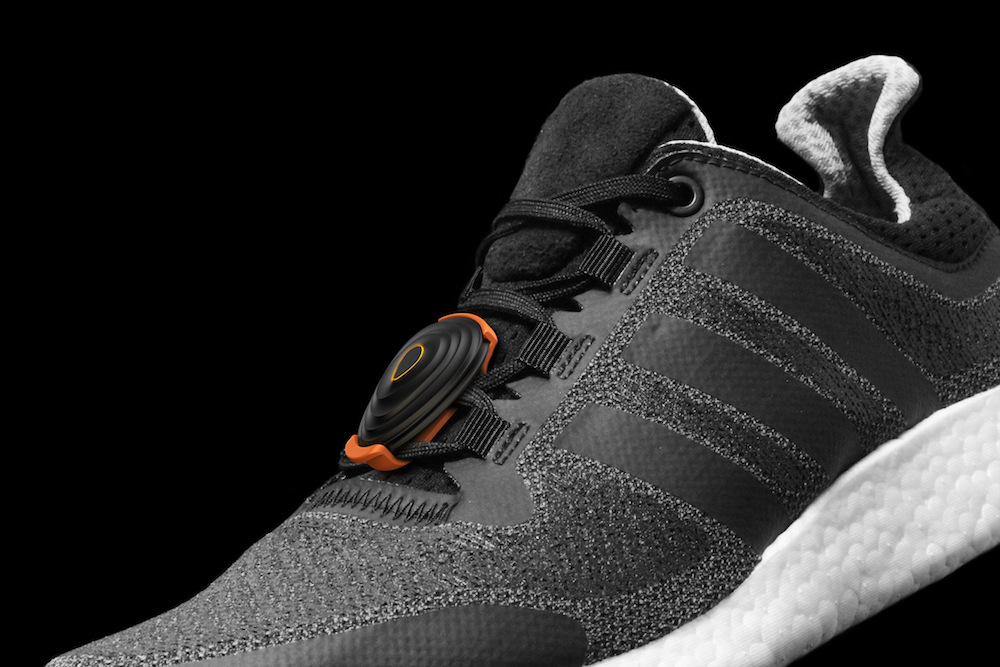 Stryd Live moves your runner on Zwift. Install Zwift. Put Stryd on your shoe. Start running on a treadmill to play.
Best measurement of pace and distance on Zwift.
Stryd is extremely responsive and accurate. When you do a group run or a virtual race, it is like your competition is running right next to you. If you speed up, your avatar on Zwift instantly speeds up. If your competition speeds up, you know you need to pick it up. Stryd adds a layer of realtime competitiveness to Zwift.
No calibration run needed. Clip Stryd on and run.
Stryd requires no calibration. This is a major breakthrough in run tracking technology. You now get consistent running data when you change treadmills, shoes, or even as your running form improves. Stryd works out of the box so you know you are always getting accurate data wherever you are running.
Stryd is always ready to go with its long battery life.
We made Stryd beautiful and put a long lasting battery in it. You never want to take the device off, which means it is always on your shoe ready to go.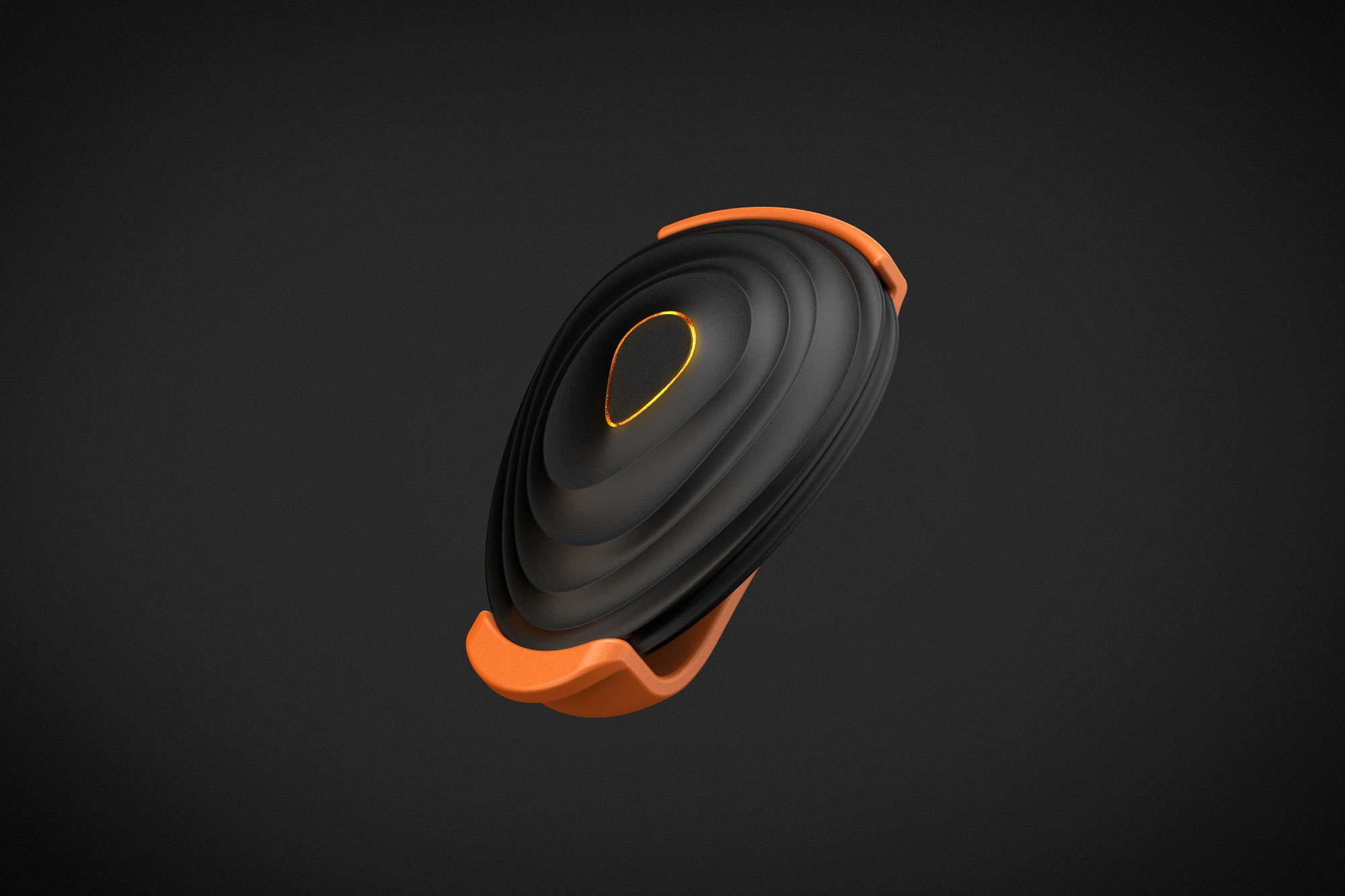 Once you have Stryd or Stryd Live, all you have to do is download the Zwift App, pair Stryd to Zwift, and go. Oh yeah, running on Zwift is free right now. If you already own Stryd, get on Zwift and try it out!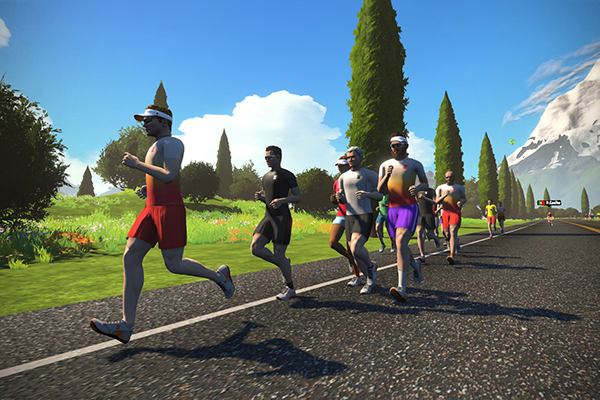 Stryd Live gives you the best live running experience on Zwift. You will be able to train and compete against runners all around the world, redefining the treadmill experience. See below for the full feature breakdown.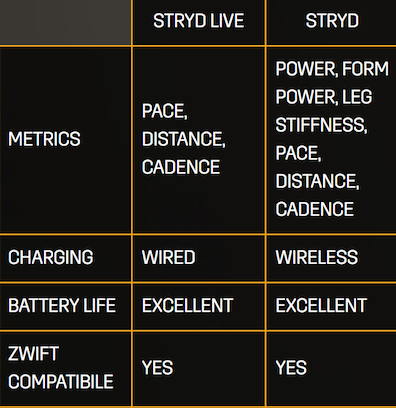 Stryd Live is a limited edition release of Stryd that we built in partnership with Zwift. Be sure to get it before it is gone!