Simulating Race Conditions To Achieve Victory
-9 degrees. 20+ mph winds. Deep Snow.
How do you prepare for conditions like this? The American Shoeshow championships were in two weeks. Yet, Joe sat in his hotel room in Italy and looked outside at the beautiful Italian weather. There was not a flake of snow in sight.
One of Joe's favorite tricks is to train in conditions that he expects on race day. This allows him to mentally and physically prepare for the big moment. He trains where he races. (Joe regularly dominates Pike's Peaks races because the mountain is in his backyard.)
Joe could not make his way to any snow. So, he needed to get creative. He went to the sand on the beaches of Italy. The uneven footing gave Joe stability practice. The deep sand strengthed his muscles for the extra take off forces he needed on the snow.
It was a clever move. Let's see if the sand paid off.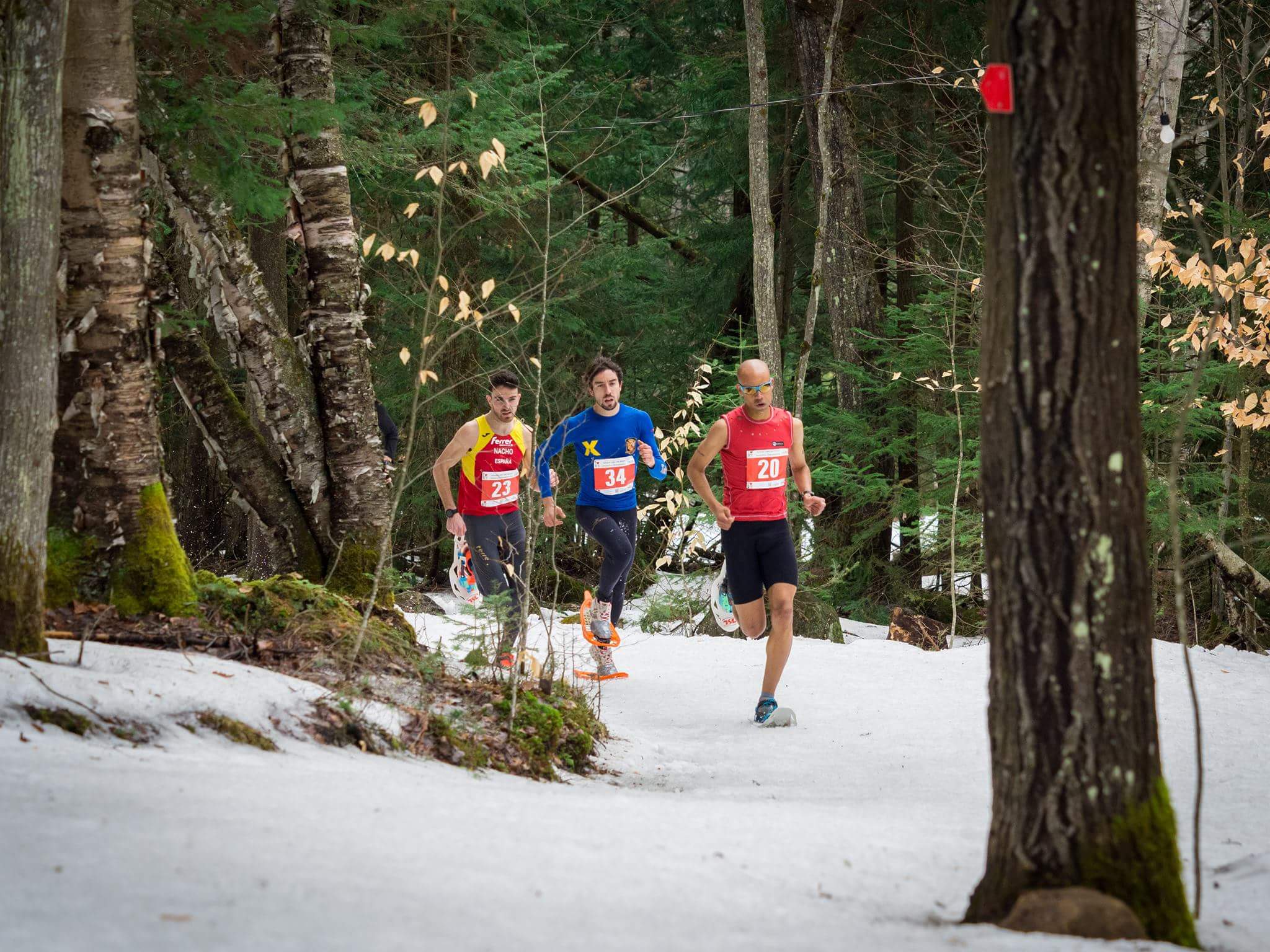 The Race
Joe had a target on his back after winning the 2017 World Snoeshowing Championship.
He decided to tuck in with the pack at the start of the race. The pack consisted of a tough group of runners. Joe knew the race could play out in one of two ways:
Joe races in the pack and risks a snowshoe sprint at the finish
Joe pulls away from the pack and opens up a clear path behind him for his competition to follow
Joe looked ahead at the untrodden snow ahead of him. All of the practice on the sand gave him confidence. He knew he could win even if he gave his competition the clear path advantage of the trodden snow. Joe seperated from the pack and never looked back. Joe cruised to victory at the North American Snowshoe Championships.
Moral of the story: Nature threw a wicked challenge at Joe: snow. Stryd said his fitness was great but he needed to be totally prepared. He simulated the race conditions on sand and got the confidence he needed to have a great race.
In two weeks, Joe Gray will compete some of the best track and cross country athletes in the world when he spikes up at the US Cross Country Championships in Florida. His goal: the top fifteen. At least the weather will be a little better than his snowshoe victory in New York. Good luck Joe!