Watts That Won: Joe Gray Wins USATF Trail National Championship
"I built a winning strategy at Pike's Peak. I followed the same power plan to win again."
After a successful tour of Europe featuring multiple victories, Joe Gray returned to American soil to win his 13th National Title at the Birkie Ridge Trailhead in Hayward, WI.
Watts That Won = 353
How did Joe win again?
"I built a winning strategy at Pike's Peak. I followed the same power plan to win again," Joe said. Joe won the Pike's Peak half marathon back in August with 345 watts. He knew his exact capability from this race so he simply followed the same wattage! Stryd Power goes everywhere. It works and applies to every course. Based on his racing, he knew what numbers he was capable of putting out so he could win again.
Following The Plan On Race Day
With the exception of being slightly chilly on the morning of race day, the conditions could not have been better. Joe got out to an early lead on the course but made sure to keep his effort reasonable. He stayed within planned goal of 345 watts. There was one exception. Joe had a few surges in the mid-500 watts range, which put him in the lead and left his competition competing for second place.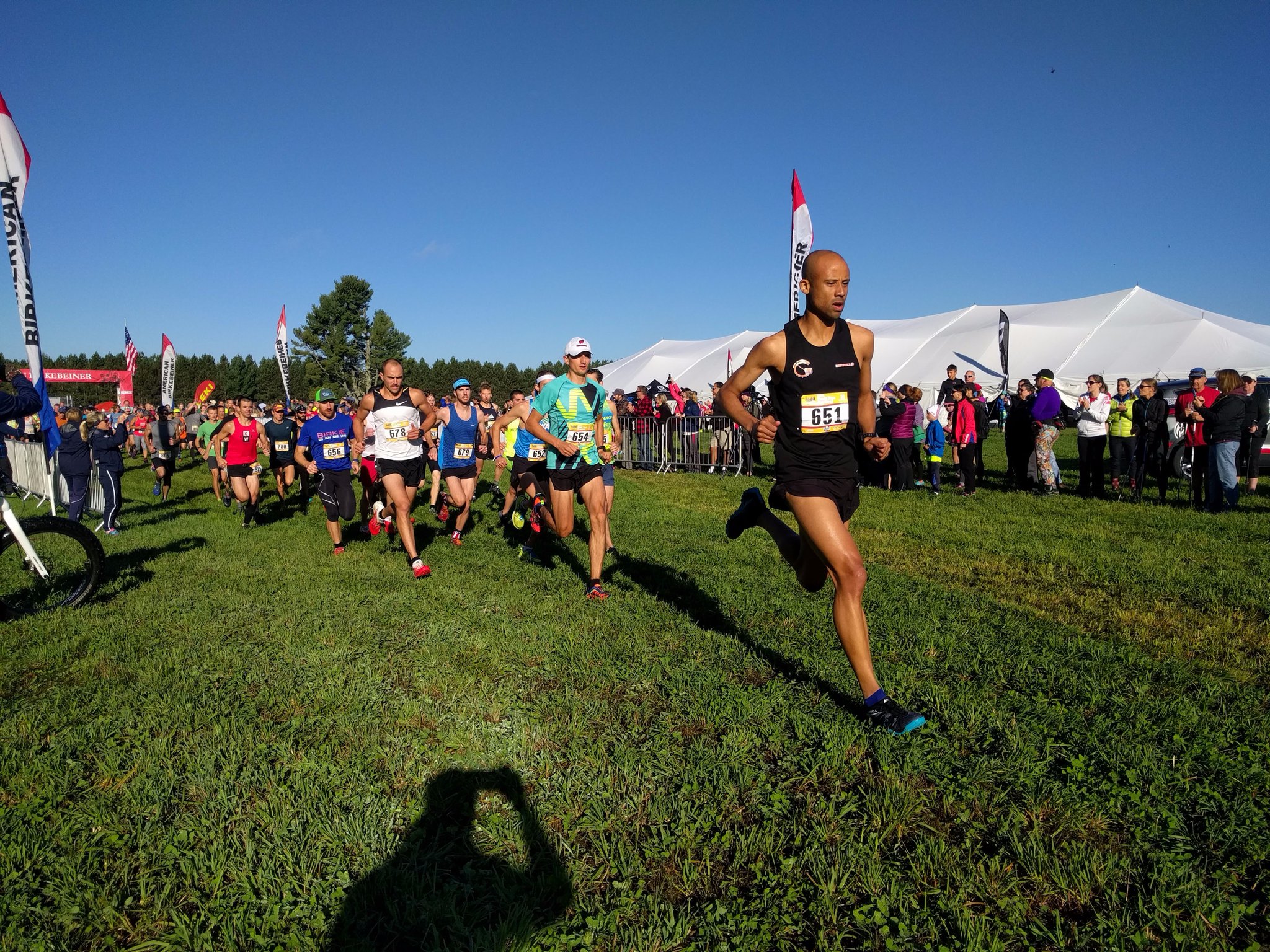 "Knowing what I was capable of gave me a tremendous amount of confidence before and during the race"
Similar to Jake Suess, who won his age group in the Air Force Marathon last month, Joe believed he had a definite edge by having real time feedback on his wattage, as opposed to other traditionally used running metrics, such pace or heart rate.
Joe knew he was well clear of the competition by the 7th mile, but he knew he more fuel left in the tank. "I didn't think the next guy was too close, but I was ready to take it up a gear if I needed to," Joe said.
He got to enjoy the last mile as he cruised home for the national title. The moral of the story? Stryd power works on every course. Find your power. Take it to race day. Have your best performance. Stryd is the ultimate racing experience.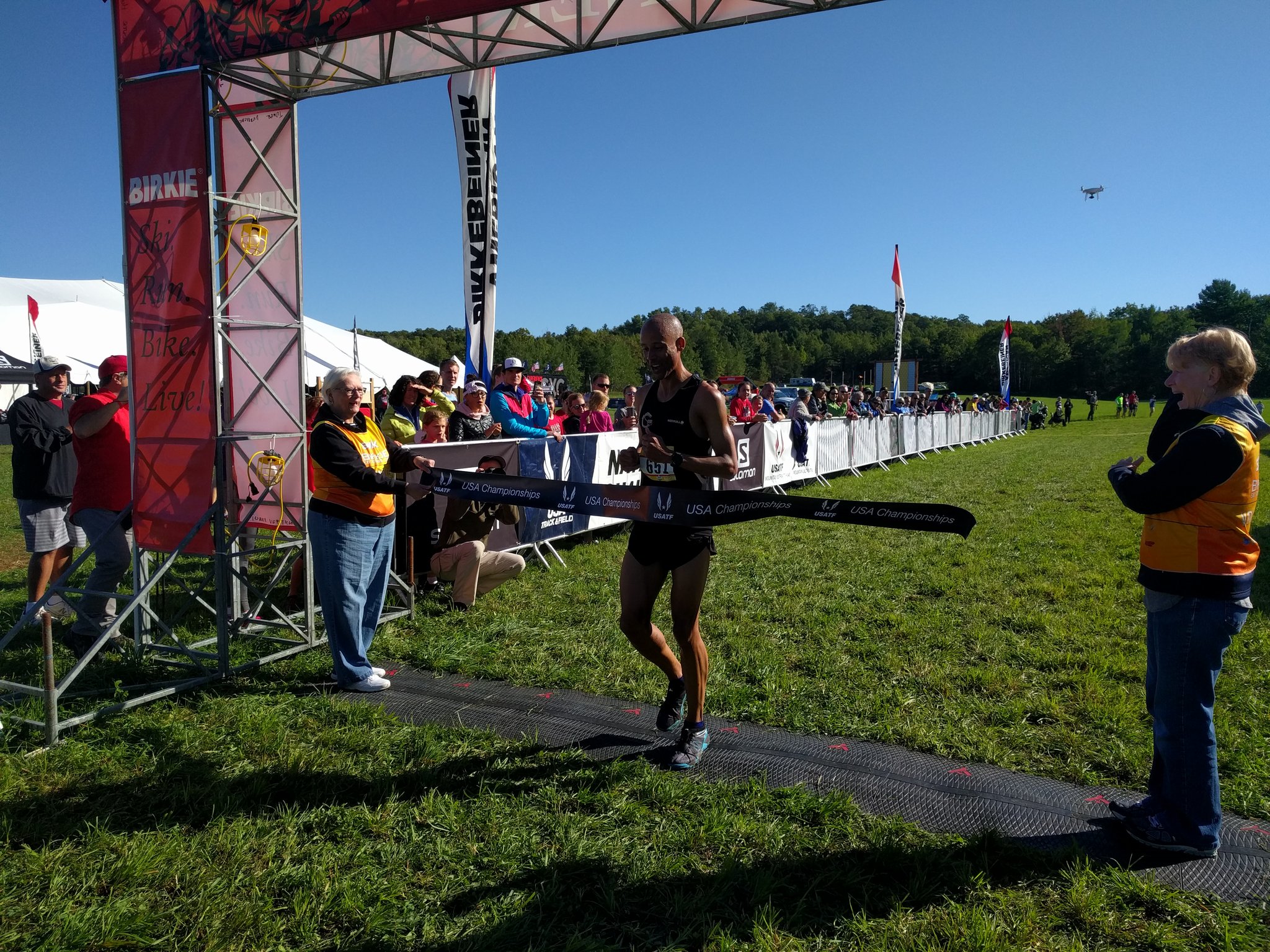 What's next for Joe?
Joe returned to training on Monday and will seek to defend his title in the Xterra World Trail Running Championships in Hawaii on December 3rd.
Follow Joe on instagram @joegeezi and Check out other stories of racing and training at the Stryd Community.