Joe Gray is Out for World Domination: Fearlessly Running with Power
Joe Gray has taken the world by storm, bursting into the echelon of elite trail runners. The Stryd team is excited to announce its sponsorship of Gray as a power running ambassador.
S: How did you come to use power as a running metric in your training?
JG: I started training with Stryd in early July. I quickly found it to be more valuable for what I am doing compared to heart rate because heart rate is variable, and I liked the consistency of power.
The main change I have noticed is when I see my form power going down or that I am not holding a certain wattage, I know I am tired and need to back off. When I monitor my power, I know where my maximum potential is when I need to train hard.
Power provides more direction for athletes pushing for performance improvement.
S:What would you want other runners to know about running with power?
JG: It's a good tool to progress your performance and improve efficiency.
S: How does Stryd help with trail and mountain running in particular?
JG: Stryd helps in mountain running because uphill racing is all about power and consistent power output. Being able to monitor wattage in training allows me to perform better on race day.
S: What do you do to calm your nerves prior to running?
JG: I don't. If I'm not nervous then I don't fear losing.
S: What are some of your current goals?
JG: I'd like to win the world title at the XTERRA World Championship in Hawaii, and defend my title at the Pikes Peak Ascent this weekend.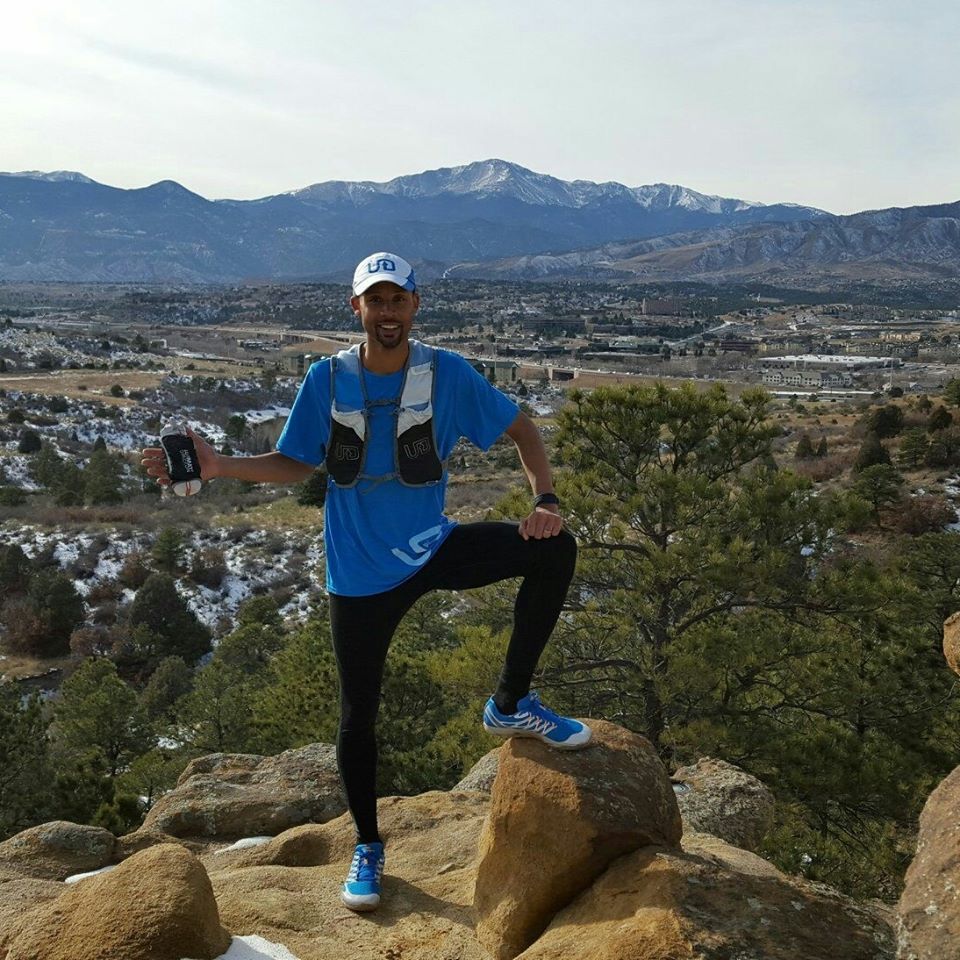 S: When and why did you start running?
JG: When I was in middle school, a friend convinced me to try track and field. It wasn't a motivating sport until a classmate beat me in a race. The loss motivated me to improve as a runner and engage in more serious training.
Had I not lost that race, I'm not sure I would have become a serious runner.
S: How did you end up in Colorado?
JG: Moved to Colorado at the end 2013 for because I wanted to work with a coach who specialized in track and cross country events, and the one I found, Scott Simmons, was based here. I saw he had a lot of success with guys who didn't have a lot of natural talent. When I met him, I found out that he was a stern guy which is exactly what I needed–someone who was going to be real with me and challenge me- he let me know from the start it was going to be hard.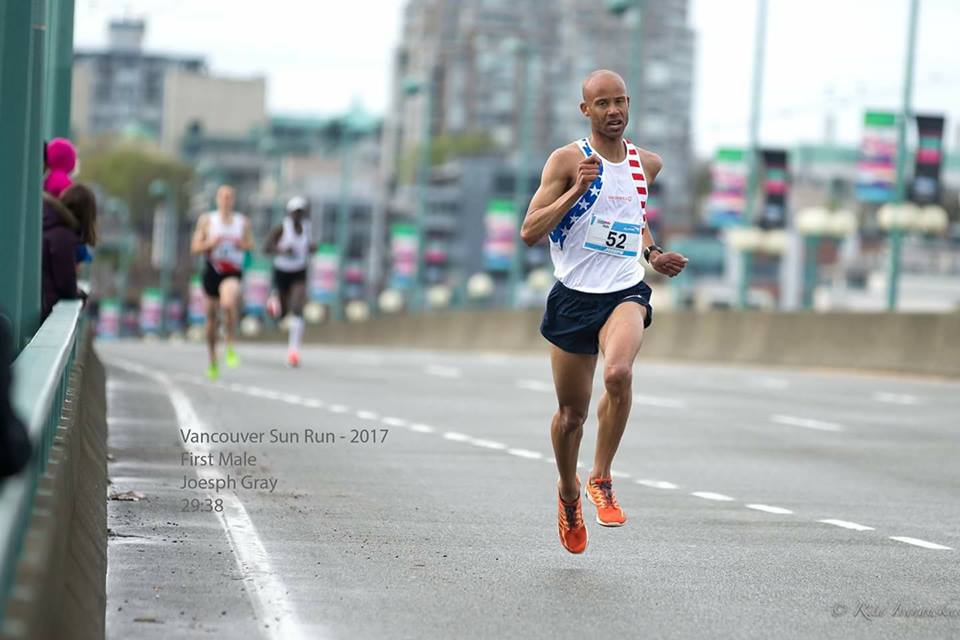 S: How has your running career and the associated travel changed your life?
JG: My running career has allowed me to travel all over the world, and these travels have expanded my worldview and allowed me to meet people I never would have otherwise. I've gotten to experience firsthand the differences between our culture in the United States and those of other countries. For example, at a race in Mexico I met in a locals in community with a lower economic status and they were some of the happiest and nicest people I've ever met. They invited me to meals at their homes, transported me around the area, and wouldn't accept any money for it even though they didn't have much money to begin with.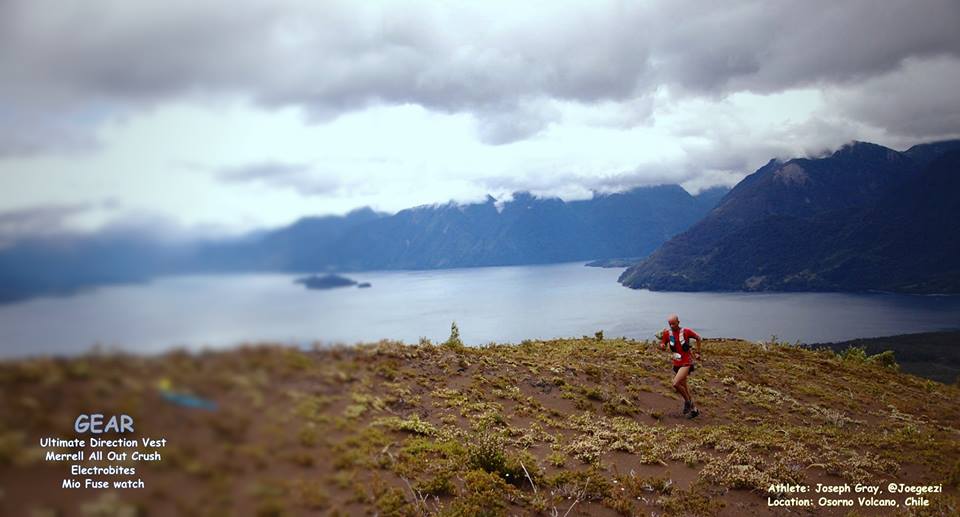 S: Who or what inspires you?
JG: I am inspired by motivated individuals; people who are passionate about a goal. Honestly, I am really self motivated by the fact that life is not promised. When I wake up, I am motivated to chase goals.
Either you're happy with your life or you're not. So many people are driven by the idea of the American Dream and end up chasing something that doesn't exist.
S: What is your favorite aspect of racing?
JG: I love the feeling of competing head to head and toe to toe. The USA track and field championships was first major race- did not go well- was discouraging but I knew I could do better. I just knew I needed to get things right and do better next time.
S: What is your favorite quote or quotes?
"Nurture your mind with great thoughts for you will never go any higher than you think."
-Benjamin Disraeli
"We all have dreams. But in order to make dreams come into reality, it takes an awful lot of determination, dedication, self-discipline, and effort."
-Jesse Owens
S: What is your running spirit animal?
JG: An Ibex. I love how they move on technical terrain. Even the babies are like professional mountaineers.
S: What advice would you give to an aspiring runner?
JG: Be patient, take your time and enjoy the journey.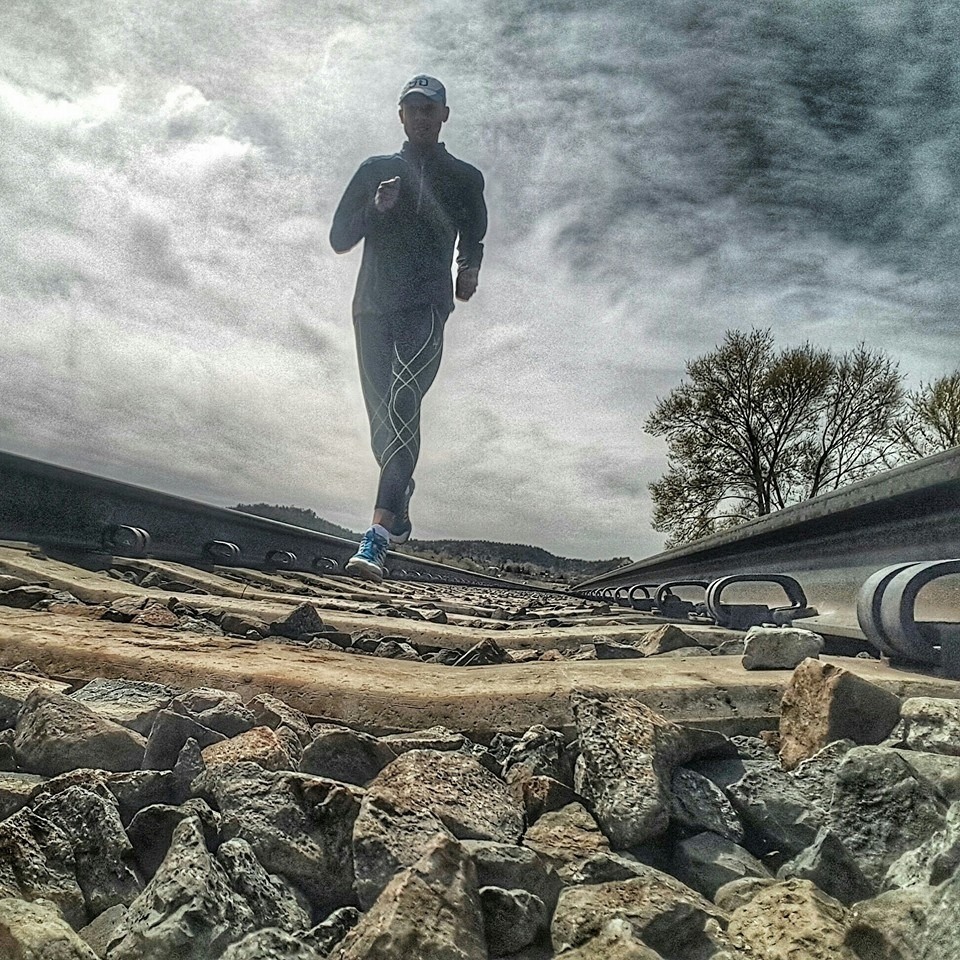 S: What is your favorite food to eat the night before a big race?
JG: Because I travel so much I tend to just eat whatever is local, but I do enjoy spicy food the night before a race.
S: What one word describes you?
JG: Diverse.
S: Who was your favorite coach and why?
JG: My first coach, Mark Brinkhaus, because he introduced me to the sport and allowed me to slowly adapt to it. We became good friends, and at this point he is like family to me. It is something we started together and still share today.
S: Where have been your favorite places to compete?
JG: A lot of the races I've run in Europe have been some of my favorites. Europe was the first place I went when I first started running professionally. I had such a great experience and made so many memories there.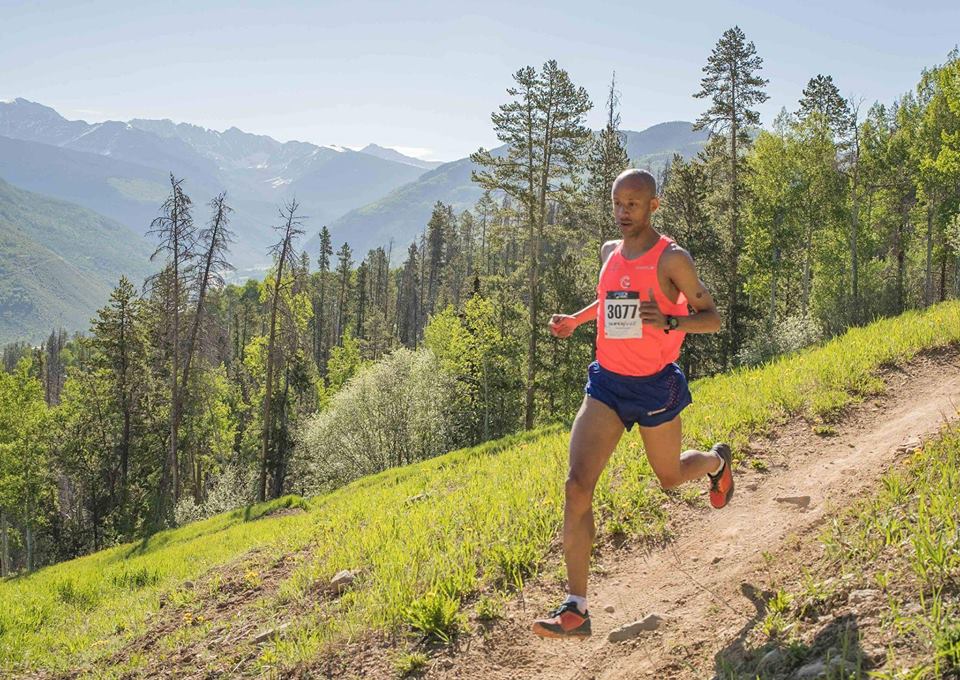 S: Why do you prefer trail running over road running?
JG: I prefer trail running over road because I love the exploration and freedom you get from the trails. There's nothing more freeing than exploring a new trail and reaching a peak where you experience a solitary moment between you and nature!
I value the idea of being a versatile athlete, so I like to keep things interesting by not just running on trails. I want to be a competitive road and cross-country racer.