Recently, London-based runner Chris Turner shared with us his experience using the Stryd power meter to prepare for the 2016 London marathon. He raced a PR on the day.


Chris is a self-coached runner and made the transition from using heart rate zones for training to power zones in his preparation for the marathon.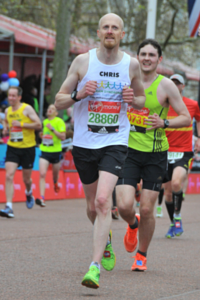 From being familiar with his power output, Chris commented he was able to pace himself better, hold back the race adrenaline and not go out too fast. This allowed him to hold his pace until the end of the race.
Using Stryd data in his training gave him a new level of confidence on race day. He knew he could sustain the power. That alone is